Whether it's your Instant Pot not sealing, error codes, burn message, or leaking steam, find out how to troubleshoot common Instant Pot problems encountered by beginners and experienced users.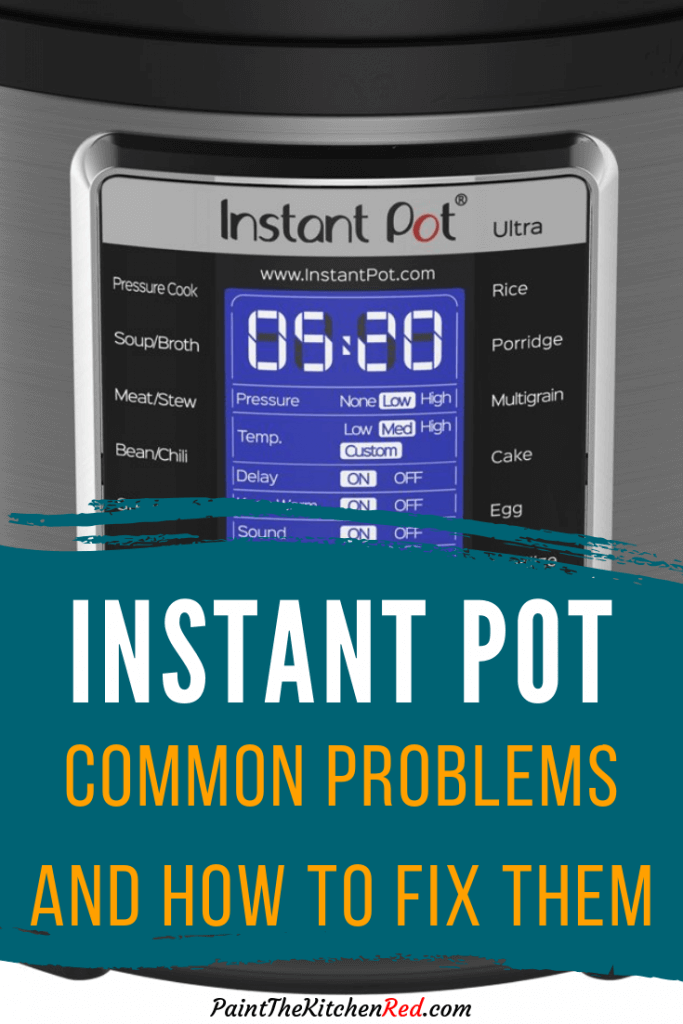 I've owned a few Instant Pots over the years and I've learned a thing or two about them.  Through my blog and on social media, I hear from owners who ask for help with various problems with their Instant Pot.
Here are some common Instant Pot problems and how to solve them.  But before I start, I just want to say to those of you who have an Instant Pot and have yet to open it:
 I URGE YOU TO OPEN THE BOX AND GIVE YOUR INSTANT POT A TEST RUN!
I hear from many people who never take the Instant Pot out of the box, and finally get around to it months later and they encounter a defective product or have problems with their Instant Pot, but the warranty has expired.
At that point, they're disappointed and frustrated but unfortunately, they have no recourse for their Instant Pot issues!
Instant Pot Beginner Guides to Help You Out:
---
Instant Pot Terminology 
Here are some of the parts that I refer to throughout this article: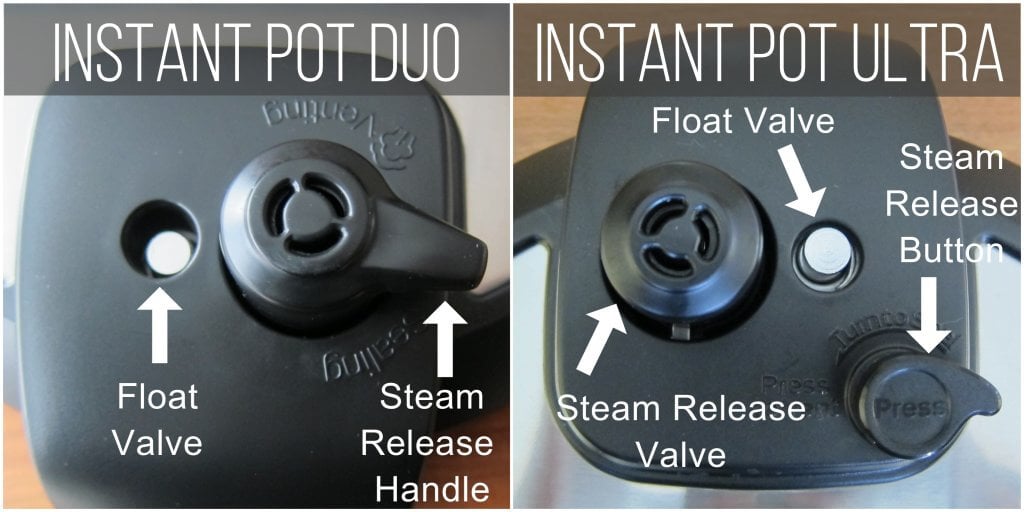 ---
---
---
---
---
---
---
---
---
---
---
---
---
---
---
---
---
---