If you're a new Instant Pot owner you might encounter recipes that call for a trivet and be asking 'What is a trivet?' Or you may be wondering how to use the round wire rack that shipped with your Instant Pot. In this article, I tell you everything you need to know about this important pressure cooker accessory, also known as a steam rack.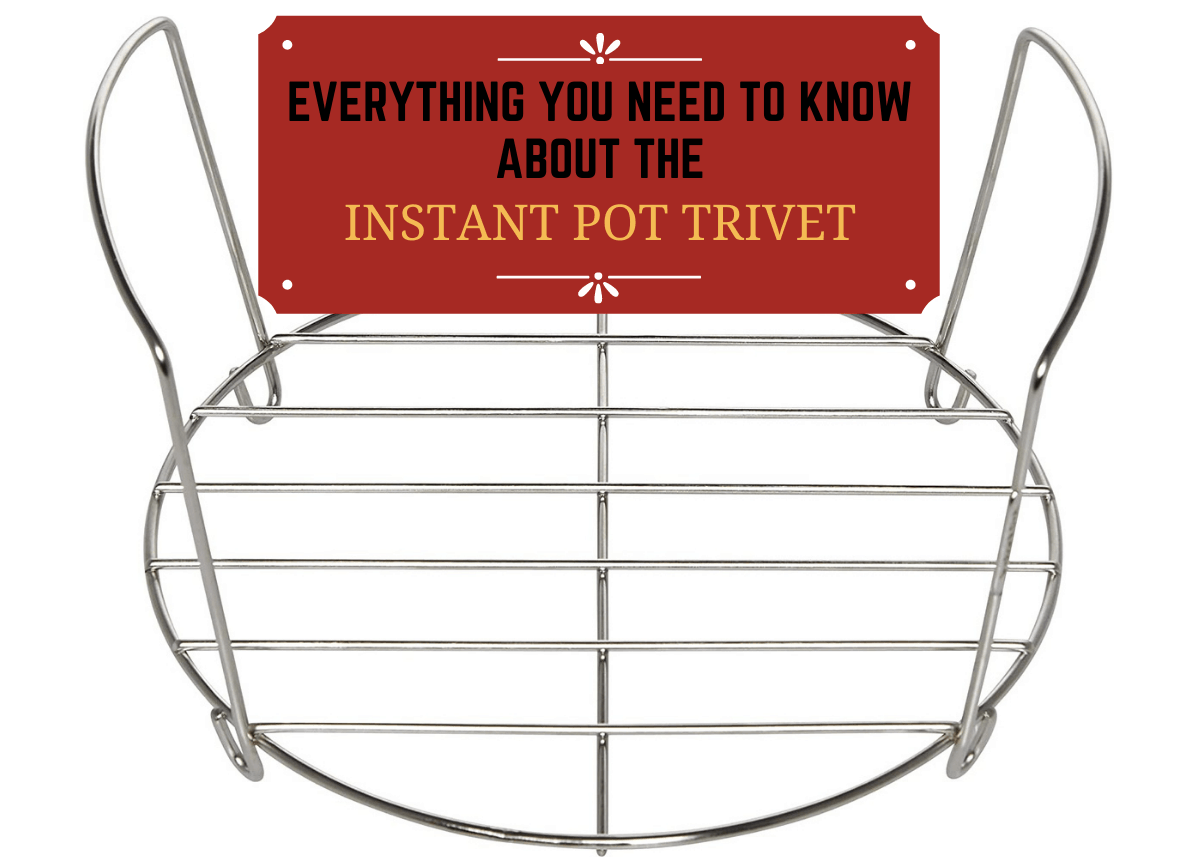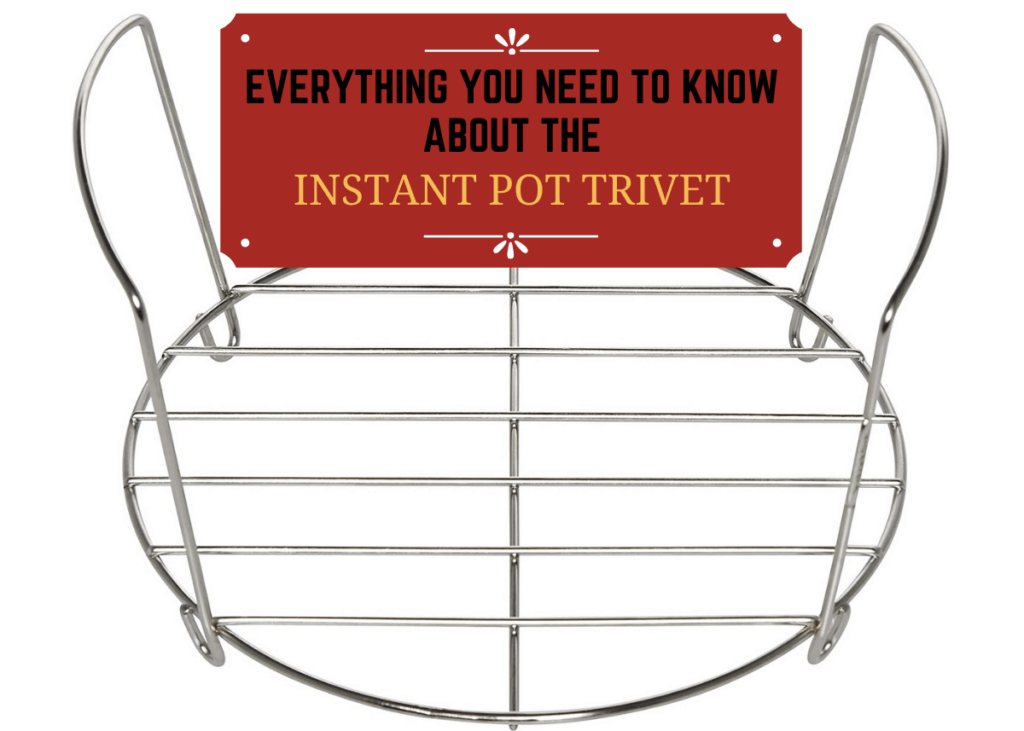 What is a Trivet?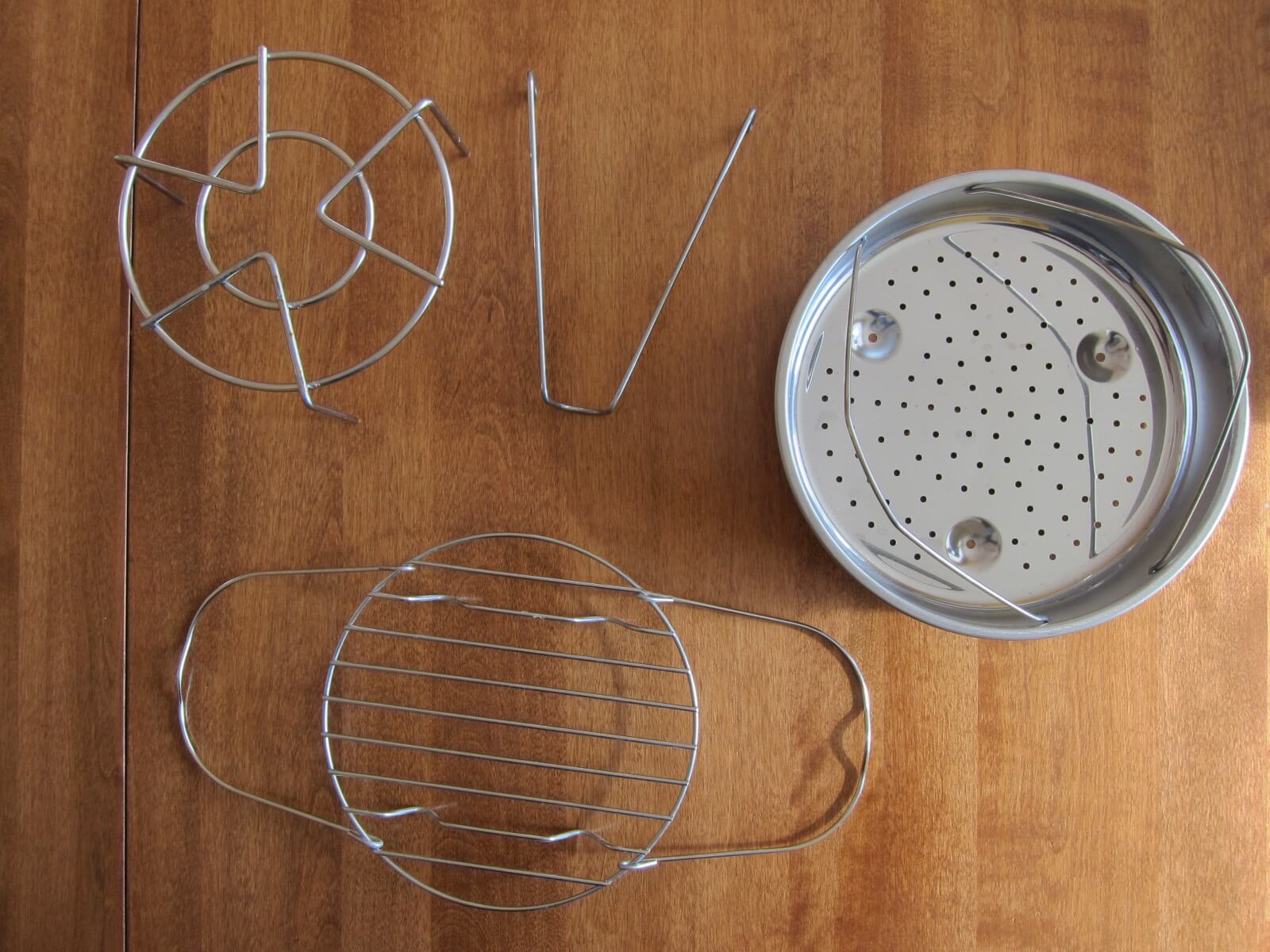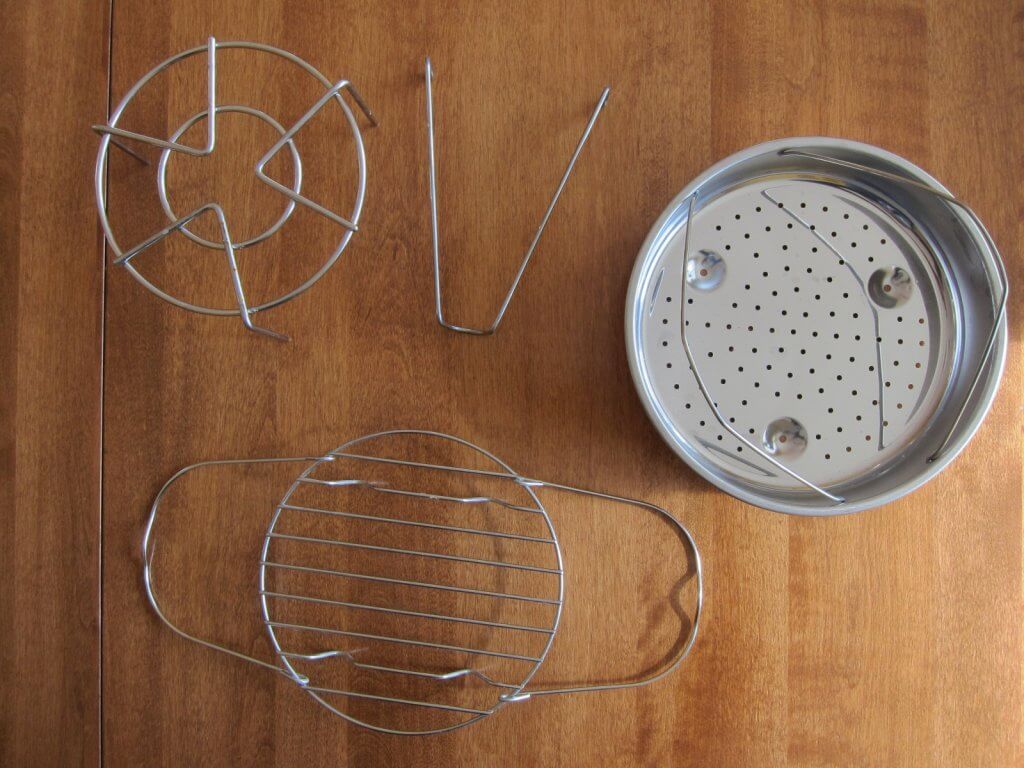 The pressure cooker trivet is a raised steam rack that sits in the Instant Pot inner pot and serves to elevate foods above the liquid.
Does the Instant Pot come with a trivet? Yes, Instant Pots are generally shipped with a metal trivet. Although most Instant Pots are shipped with trivets that have handles, some are shipped with trivets without handles.
The handles help you lift the trivet out of the inner pot easily. If you have one without handles, I recommend that you purchase a trivet with handles. More on that later.
The trivet is also referred to as an Instant Pot steam rack. Trivets can be made of different materials including metal and silicone.
Of all the accessories, the trivet for Instant Pot is the one I use the most often. It is such a versatile accessory and I have many different kinds. I'll go over them below.
If you're new to the Instant Pot and aren't familiar with how to use it, you might find it helpful to first read one of the following guides and then come back here to learn how to make this recipe.
---
How To Use the Instant Pot Trivet
There are many different ways of using the pressure cooker steamer rack. It's a very versatile accessory! You can use it for:
Boiled eggs
Steamed vegetables
Cakes and cheesecakes
Lasagna and casseroles
Meats such as ribs, roasts, whole chicken, ham
Delicate foods such as fish
Avoiding the Burn Message
Cooking multiple foods together using the Pot in Pot method
1. Boiled Eggs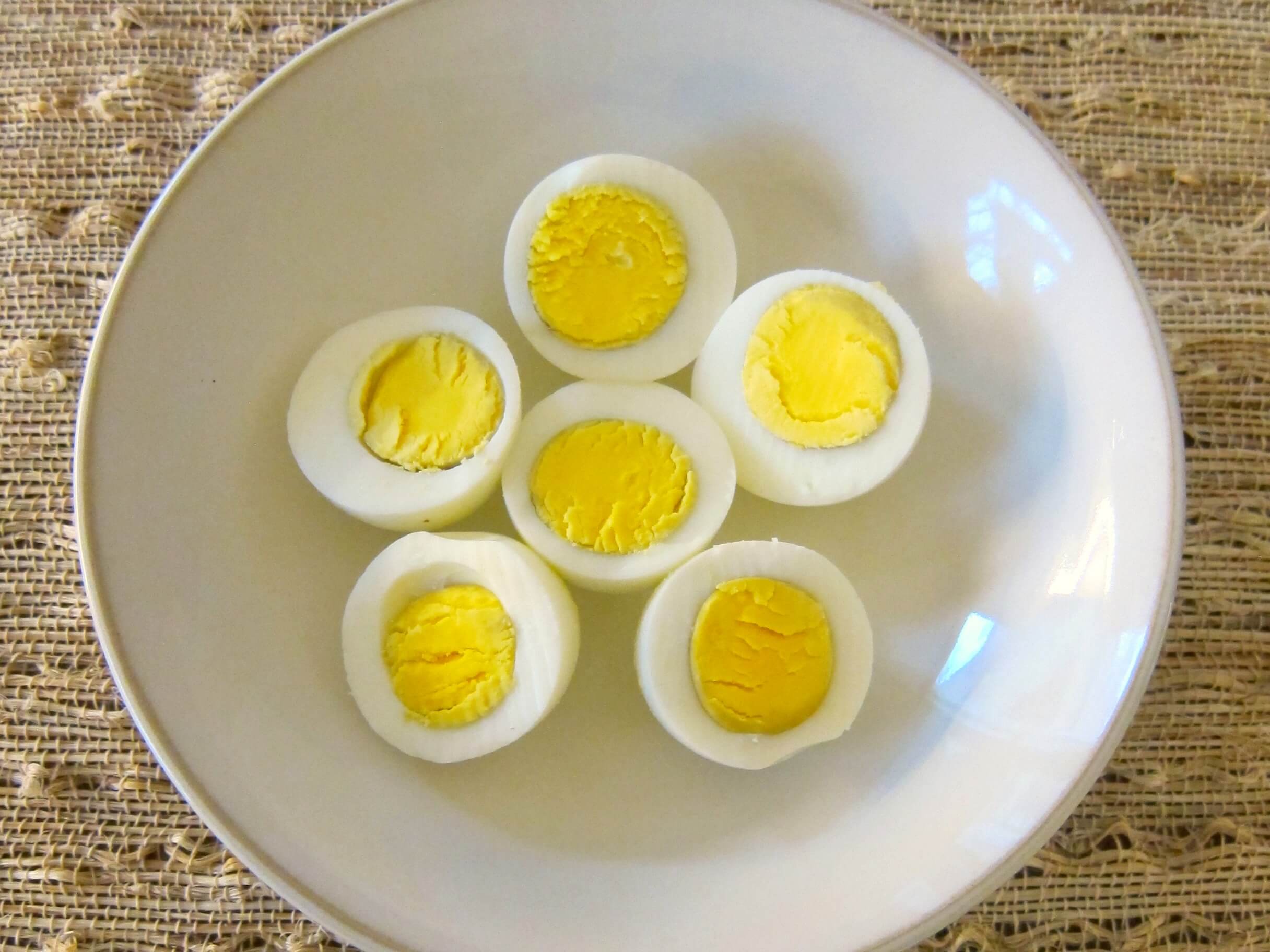 One of my favorite uses of the Instant Pot is to make boiled eggs. They are so easy to make and more importantly, so easy to peel! Eggs can be cooked by placing them directly on a trivet or in a steamer basket.
[Find out how to make Instant Pot Hard Boiled Eggs.]
2. Steamed Vegetables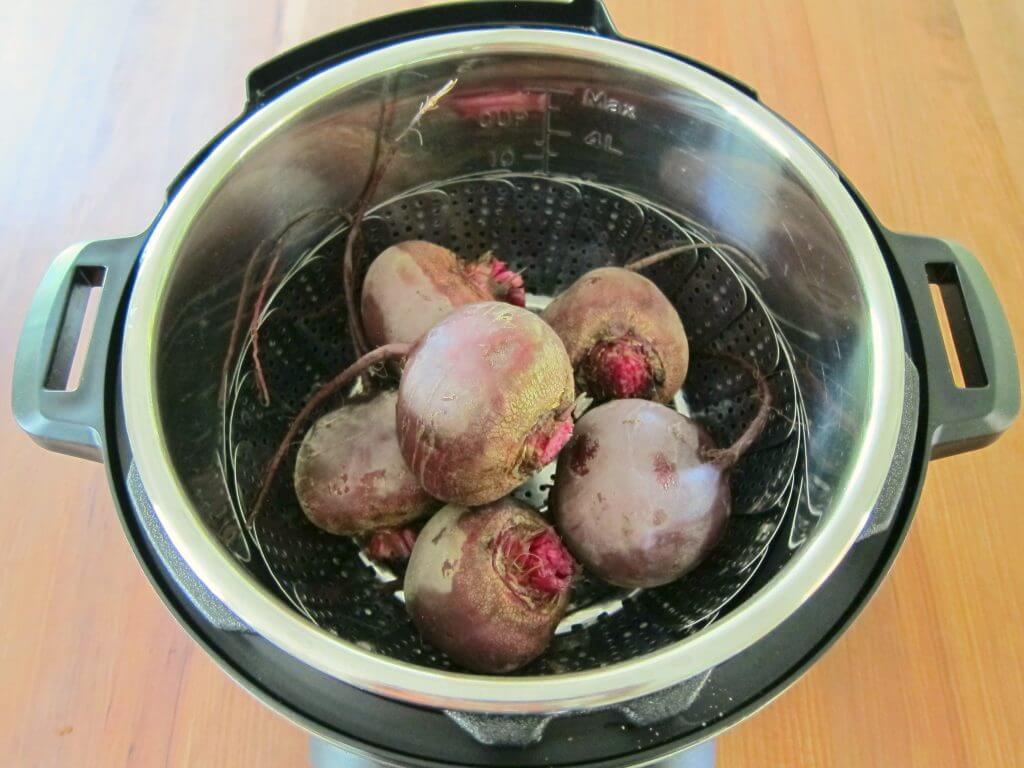 I steam vegetables like beets, potatoes, asparagus, squash in the Instant Pot by adding 2 cups of water to the inner pot, placing a steam rack in the inner pot and a steamer basket with the vegetables on the steam rack.
Vegetables can also be placed directly on the steamer rack as long as they're cut large enough so they don't fall through.
[Find out how to make this Instant Pot Beet Salad.]
3. Cakes and Cheesecakes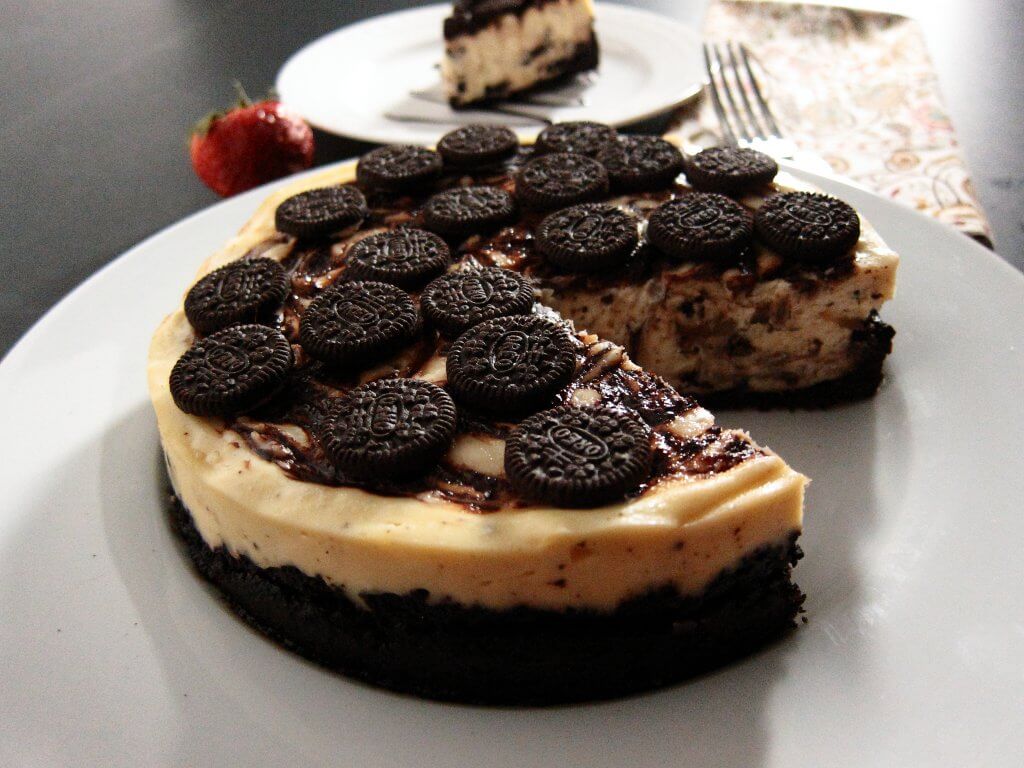 You can make desserts like cakes and cheesecakes in the Instant Pot using the trivet. Add 2 cups of water to the inner pot. Place a trivet in the inner pot and place the cake pan on the trivet. The cake pan must fit in the inner pot without touching the edges.
Here are some Instant Pot dessert recipes that use a trivet:
– Instant Pot Oreo Cheesecake
– Instant Pot Chocolate Lava Cake
– Instant Pot Cardamom Cupcakes
– Instant Pot Brownie Sundaes

4. Lasagna and Casseroles
You can make lasagnas and casseroles in the Instant Pot. Add 2 cups of water to the inner pot. Place the Instant Pot rack in the inner pot and place the casserole pan on the steam rack. The pan must fit in the inner pot without touching the edges.
5. Meats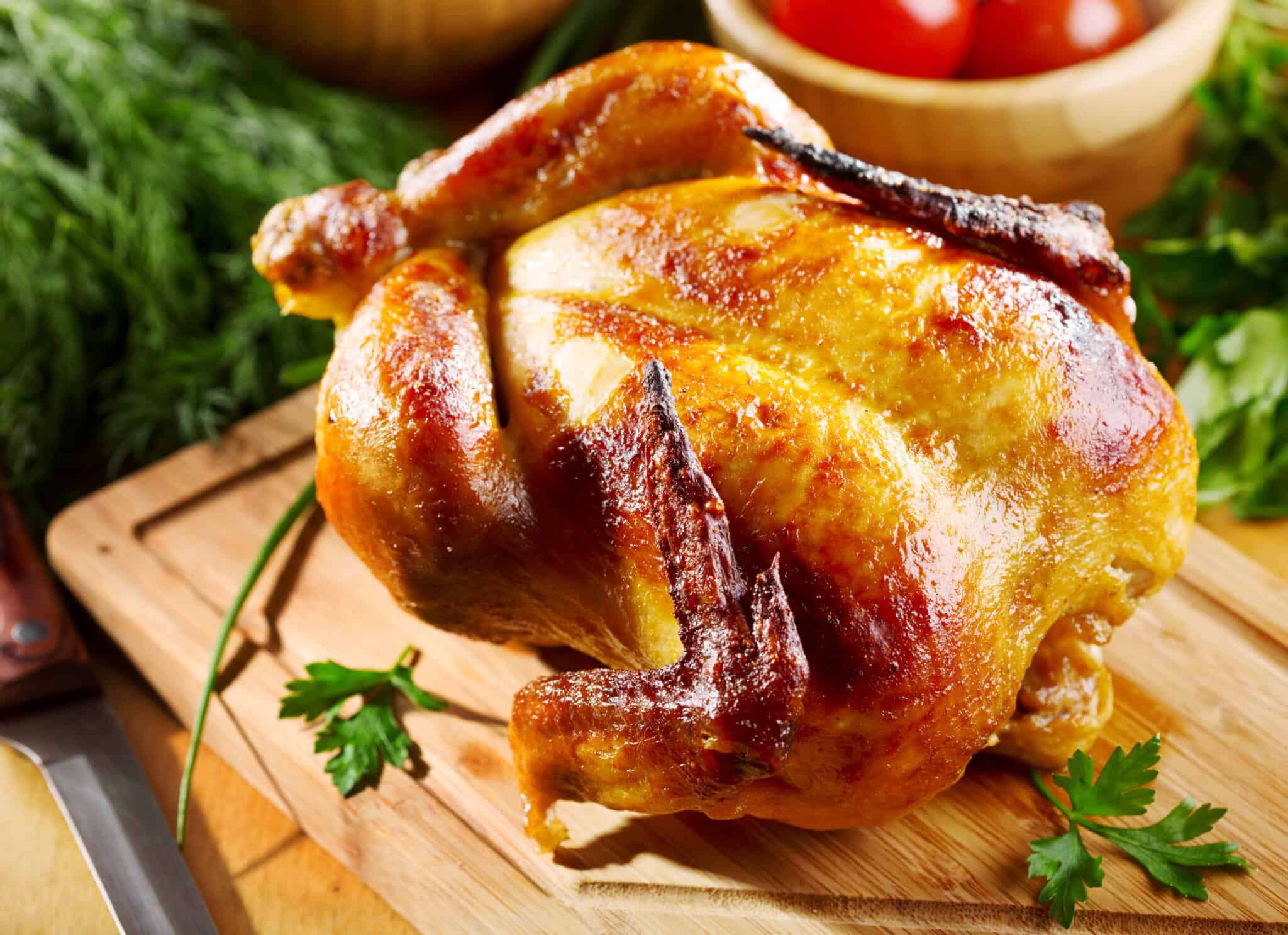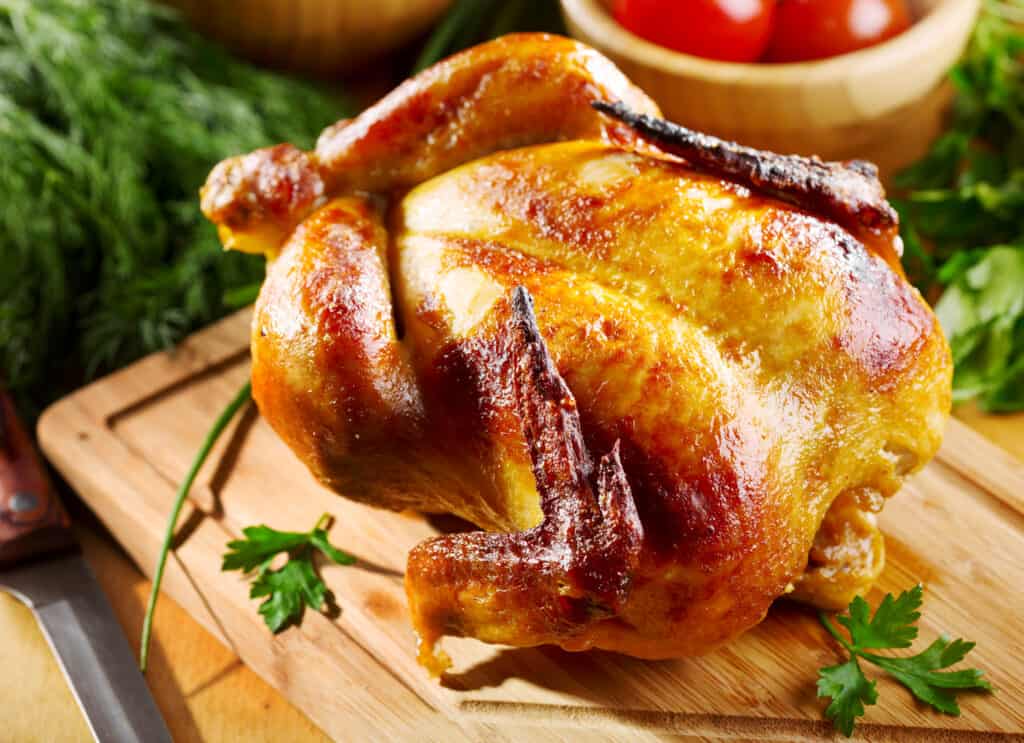 You can cook ribs, hams, and whole chickens in the Instant Pot. Place the marinated meat on the rack above the level of the liquid. You can pour broth or seasoned liquids in the inner pot instead of water and this allows the meat to absorb some of the flavors of the liquid.
6. Delicate Foods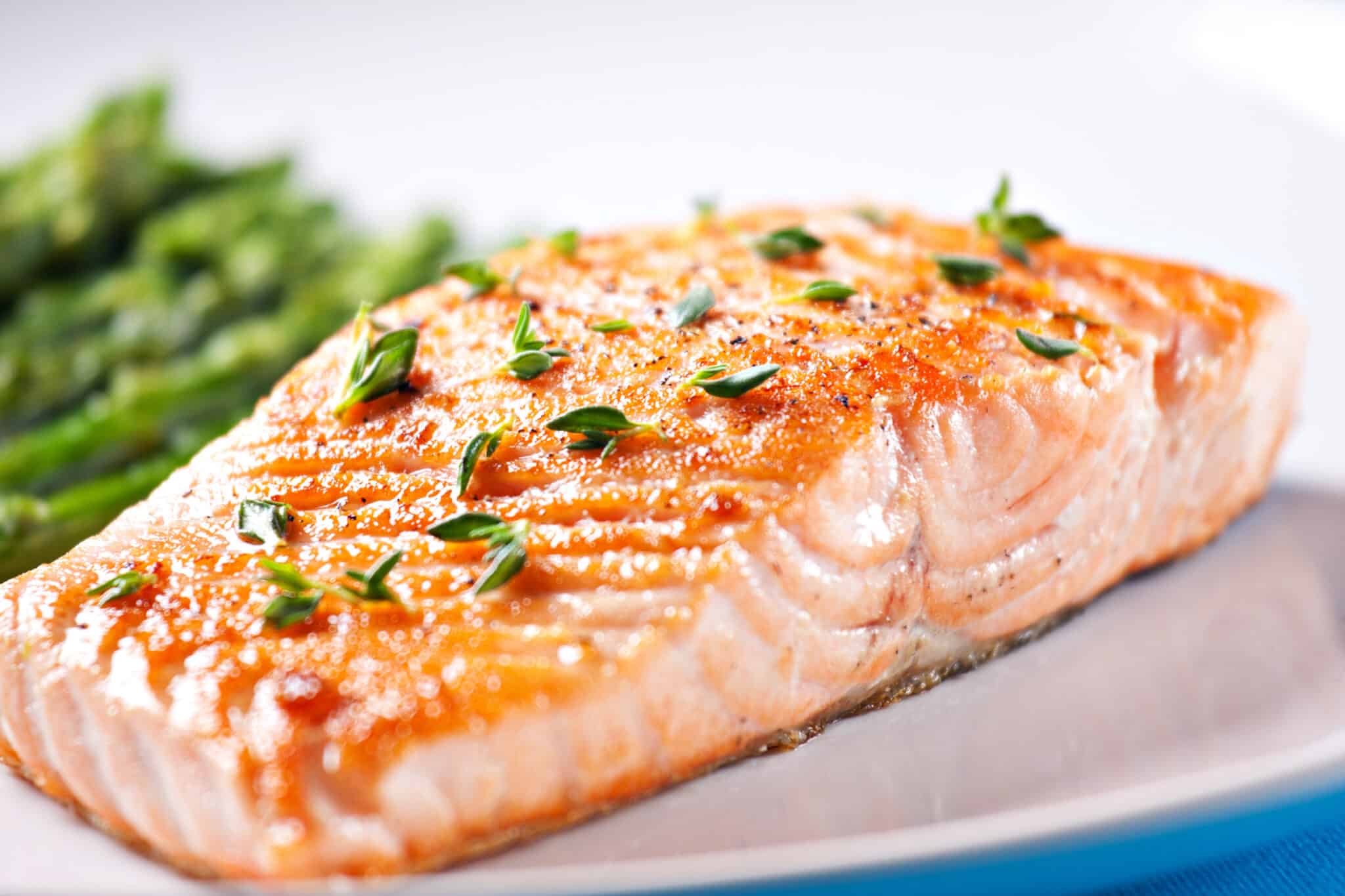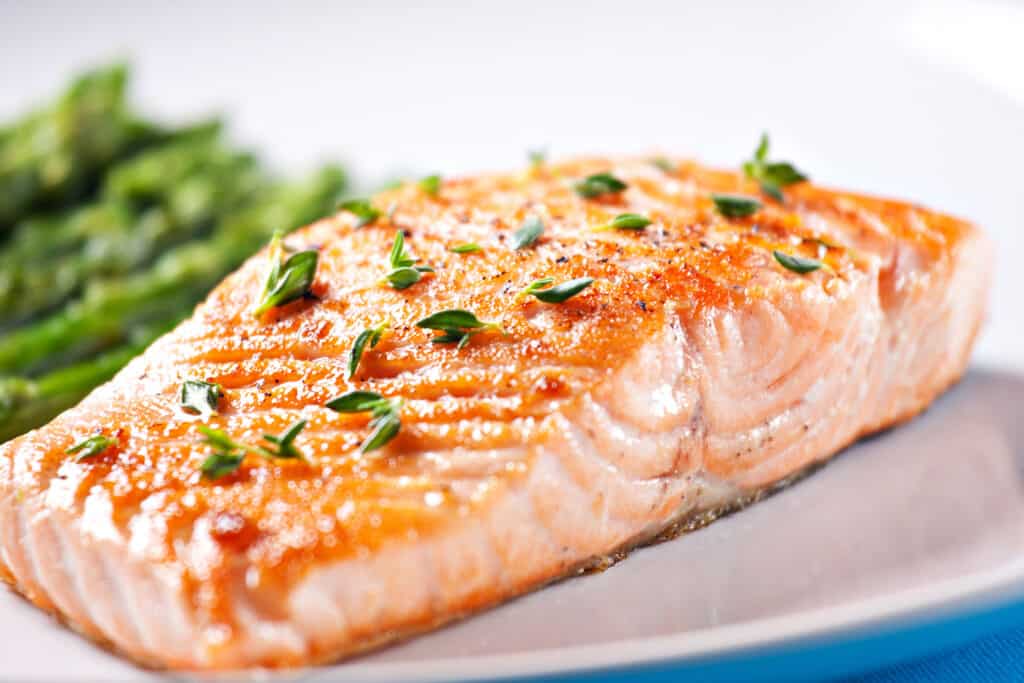 If you're cooking delicate foods like fish filets, you can place the food on a rack, even if the food is submerged in liquid. This allows you to easily remove the food when cooking is complete, without the food breaking apart.
7. Avoiding the Burn Message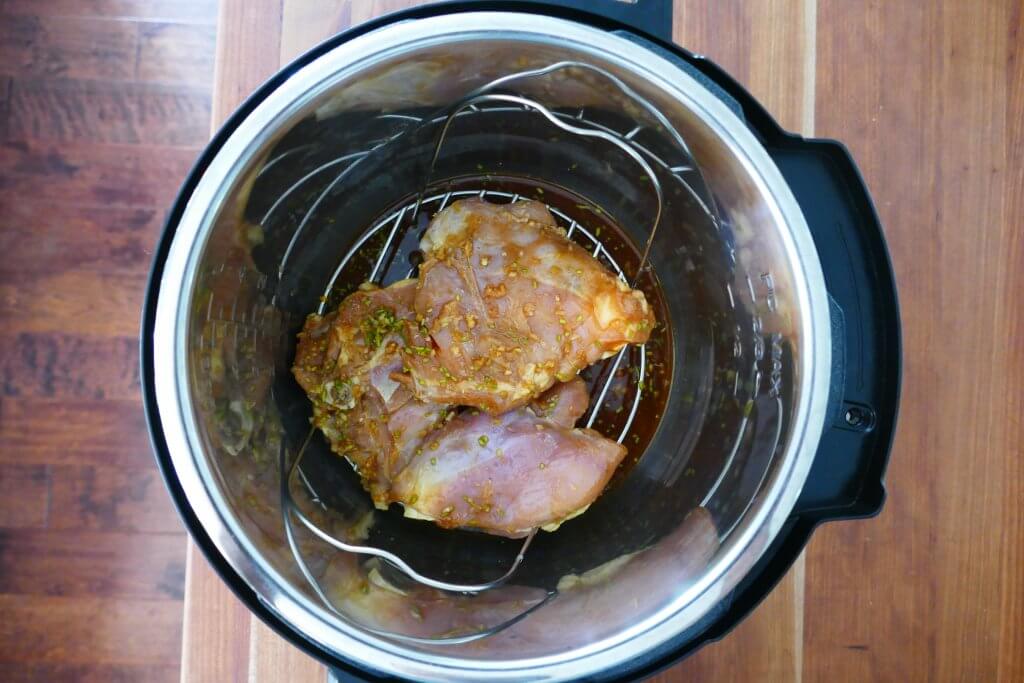 If I have recipes that are prone to getting the Instant Pot Burn message, I raise the food slightly by placing it on a low steam rack. I am usually able to avoid the burn message because the liquid is able to cover the entire bottom of the inner pot.
8. Cooking Multiple Recipes Together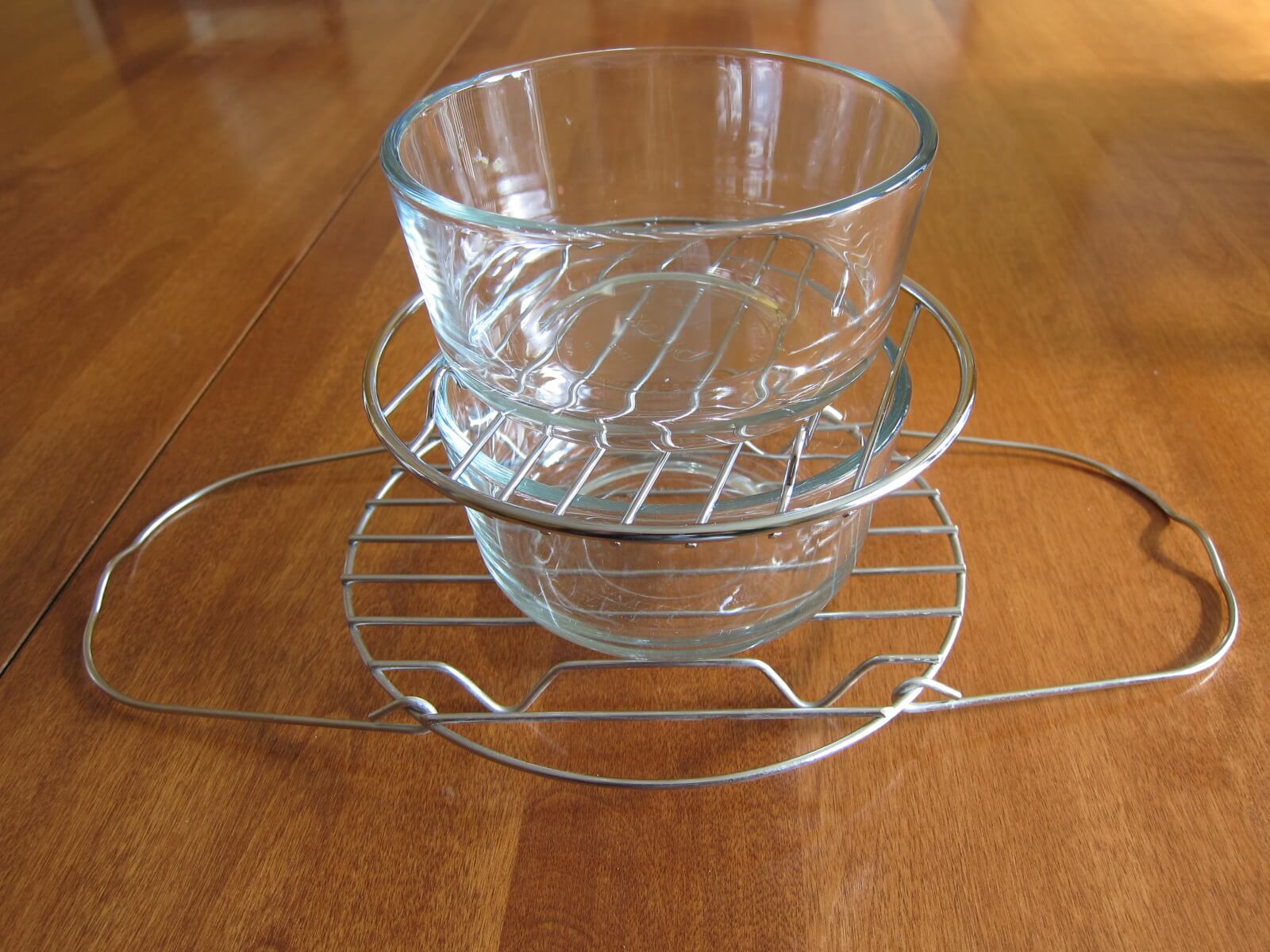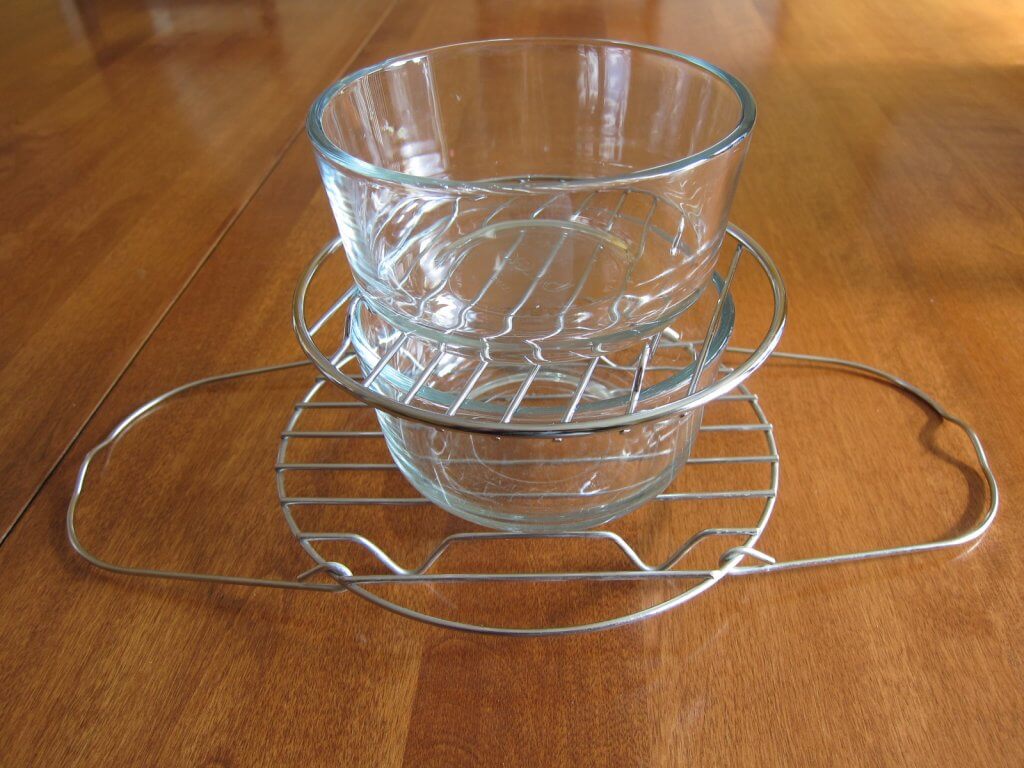 I frequently cook two foods that have approximately the same cooking time together. Add 2 cups of water to the inner pot, place a steam rack on the bottom, place a bowl containing the first food on the steam rack, add a second steam rack on the bowl, and place the second bowl of food on the top rack. [Read more about Pot in Pot cooking.]
---
Trivets for Instant Pots
There are many different types of trivets and they have different purposes. These are some of the trivets that are useful:
Metal Trivet with Handles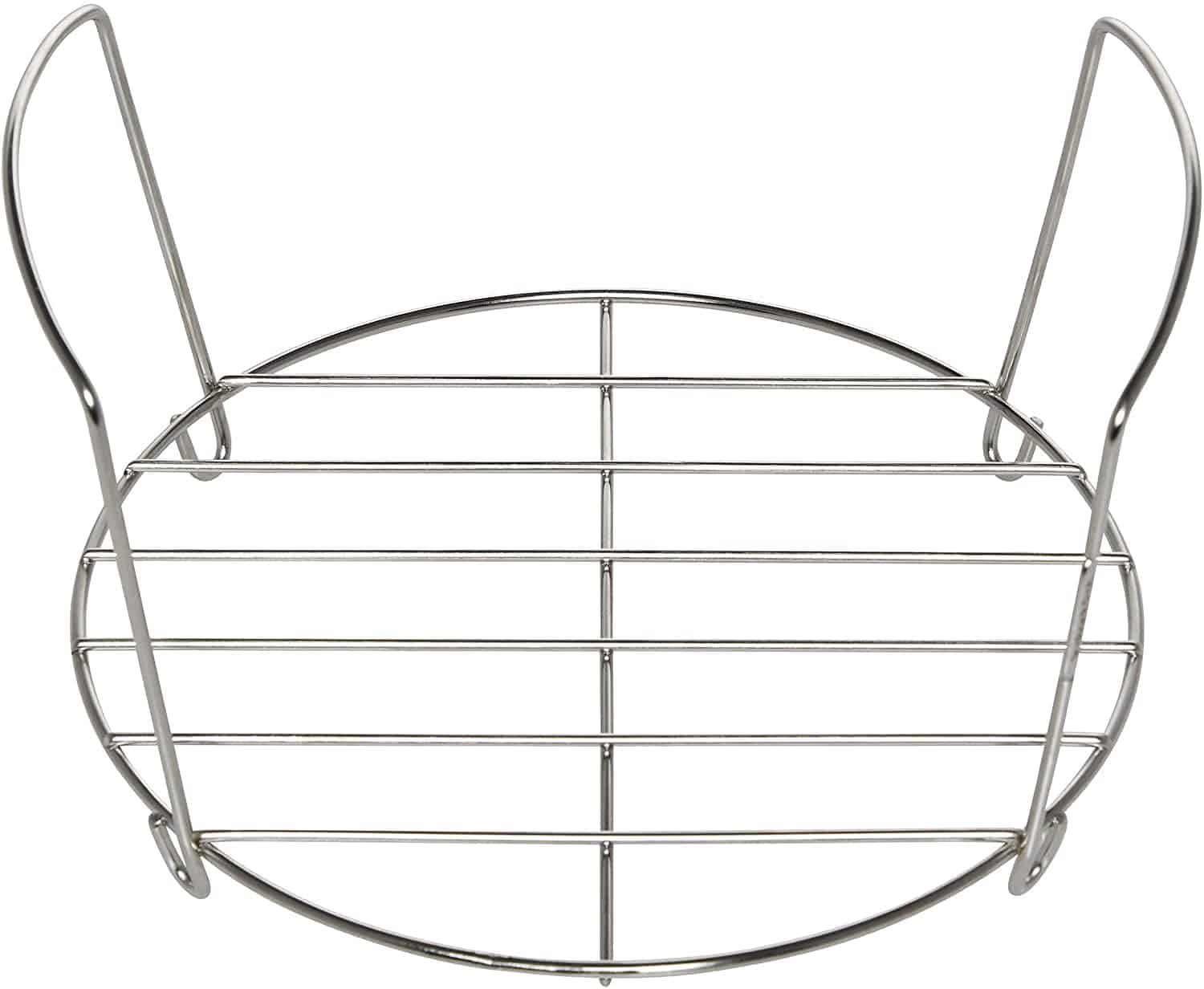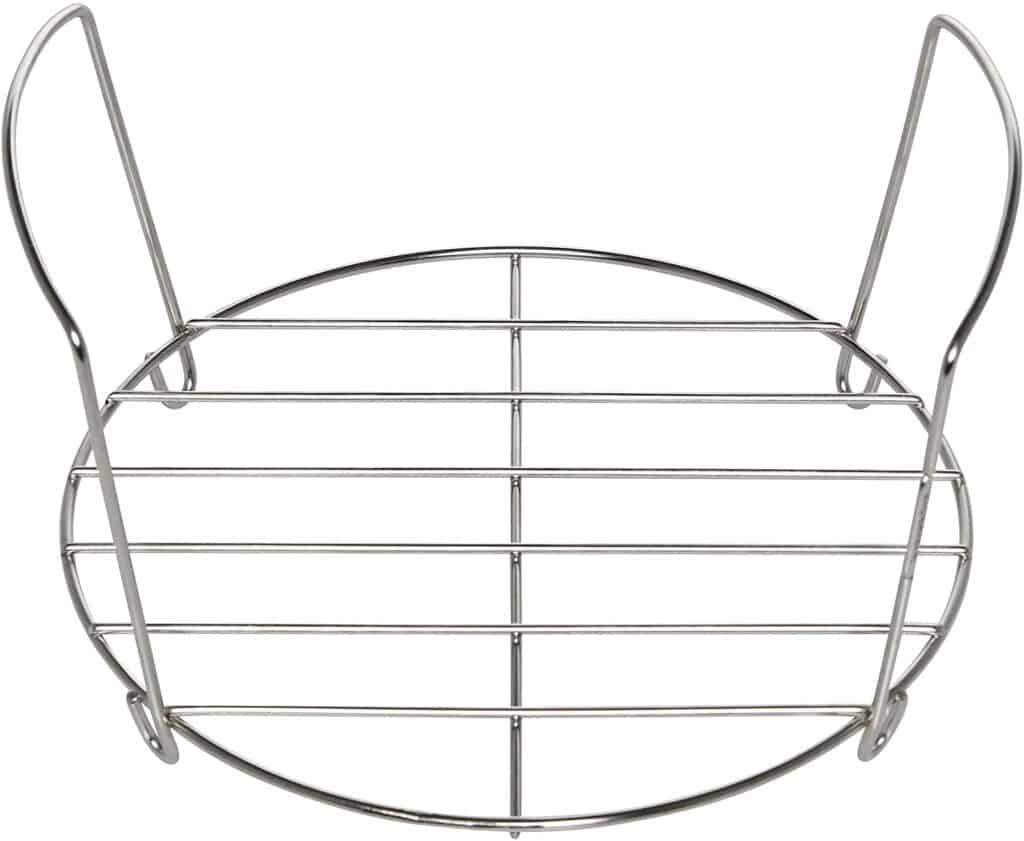 This is the official Instant Pot trivet that ships with most Instant Pots. It has handles that allow you to easily remove the food. It fits 6 quart and 8 quart Instant Pots.
This is one of the most-used Instant Pot accessories that I own. I like this metal trivet because it takes very little space in the dishwasher.
Silicone Trivet without Handles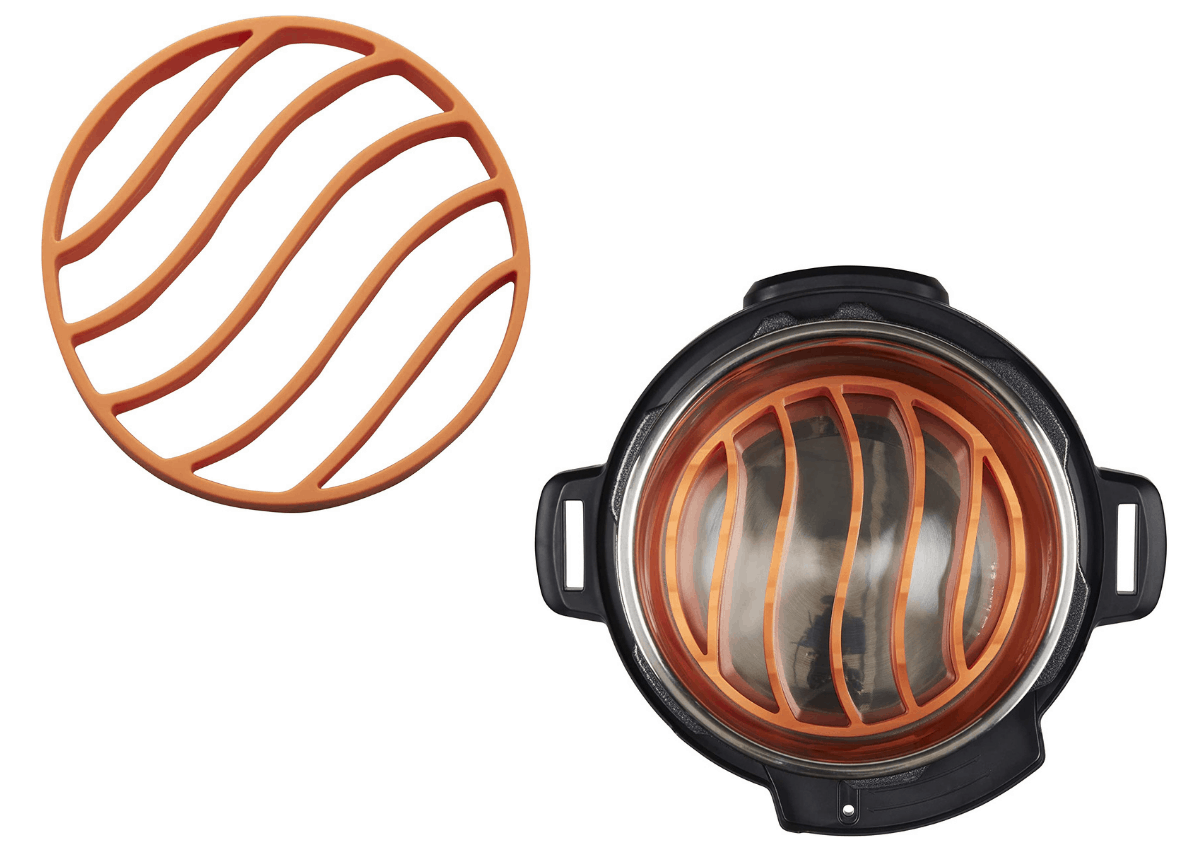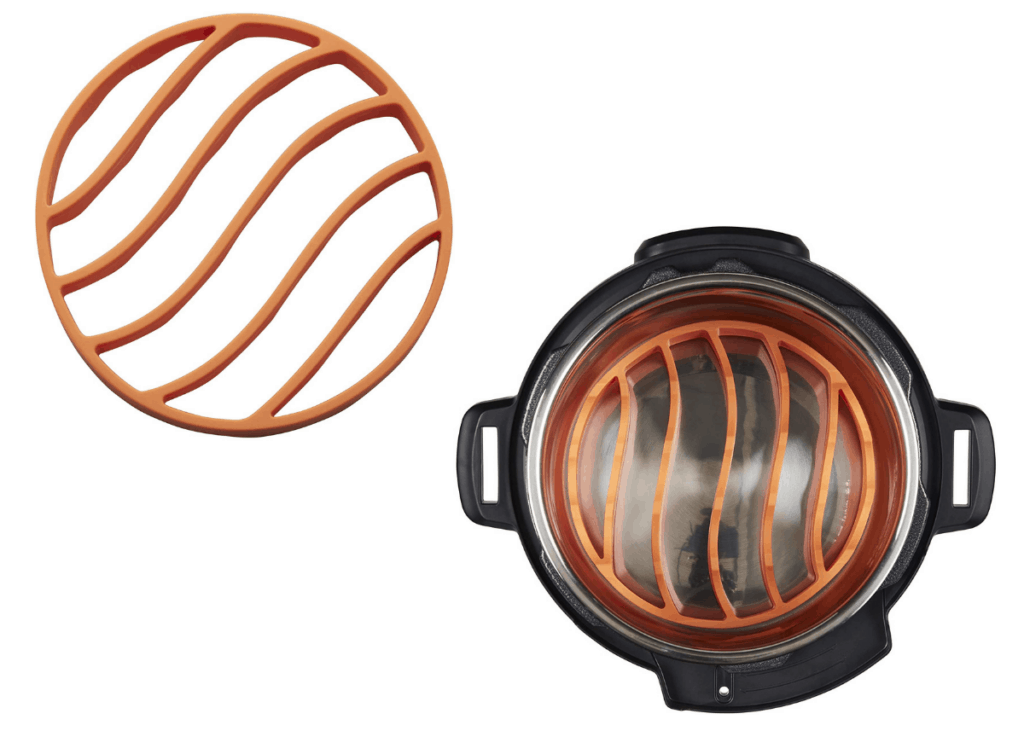 This silicone trivet is made by the Instant Pot company and fits 6 quart and 8 quart Instant Pots.
This silicone trivet is very easy to clean because it's made of silicone and is dishwasher safe. The design allows steam to circulate and liquid to cover the bottom of the inner pot which helps prevent the Burn Message and the food to cook evenly.
Tall Trivets Without Handles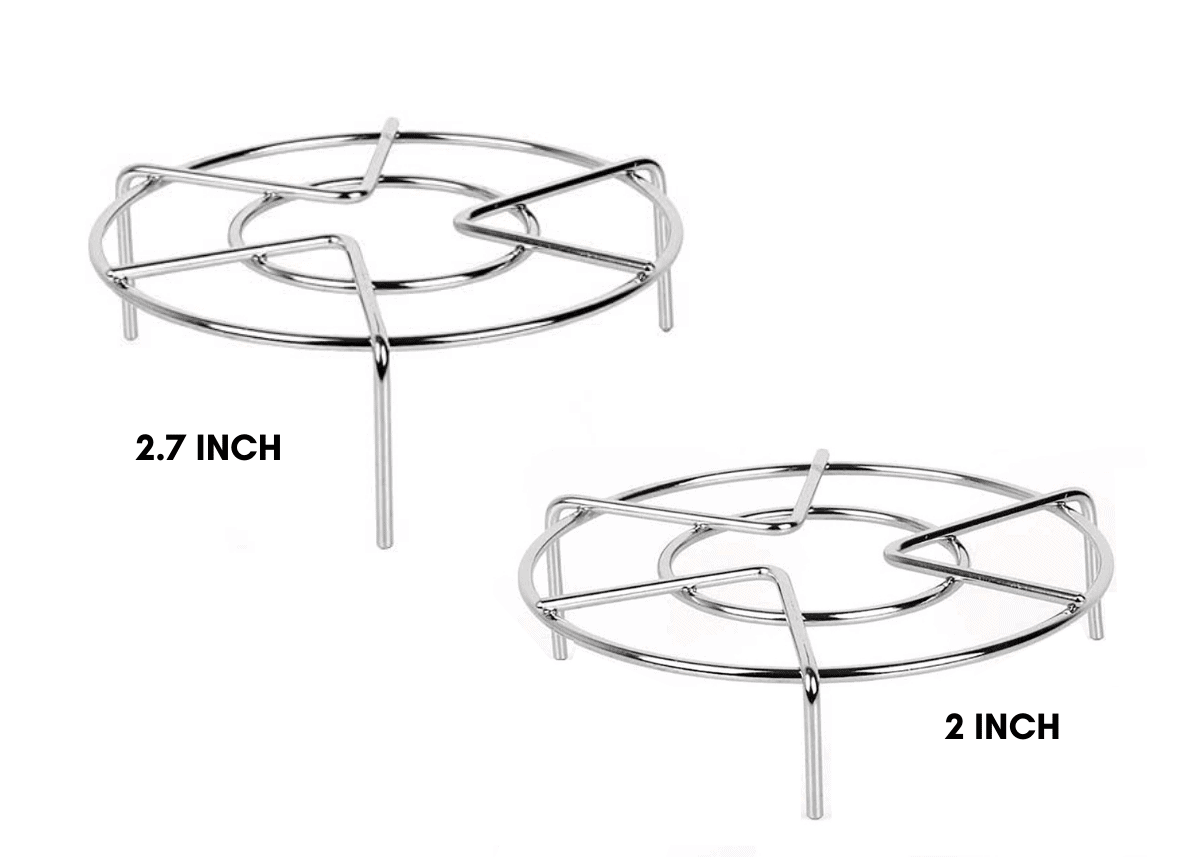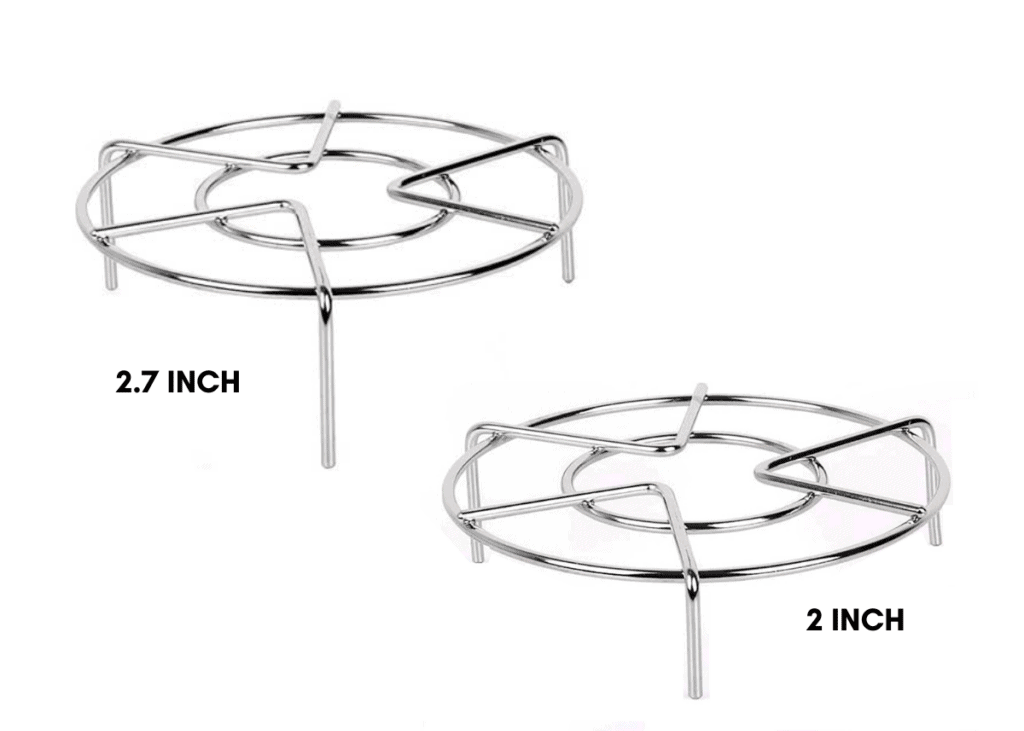 Tall trivets come in different heights. These long-legged racks are useful for elevating the foods above the level of a larger quantity of liquid in the Instant Pot.
I use these trivets mainly for pot in pot cooking when I want to cook two foods together and the first food is directly in the inner pot and the second food is in a separate container on the steam rack. The height of the trivet allows the second food to sit well above the first food.
Flat Wire Round Trivet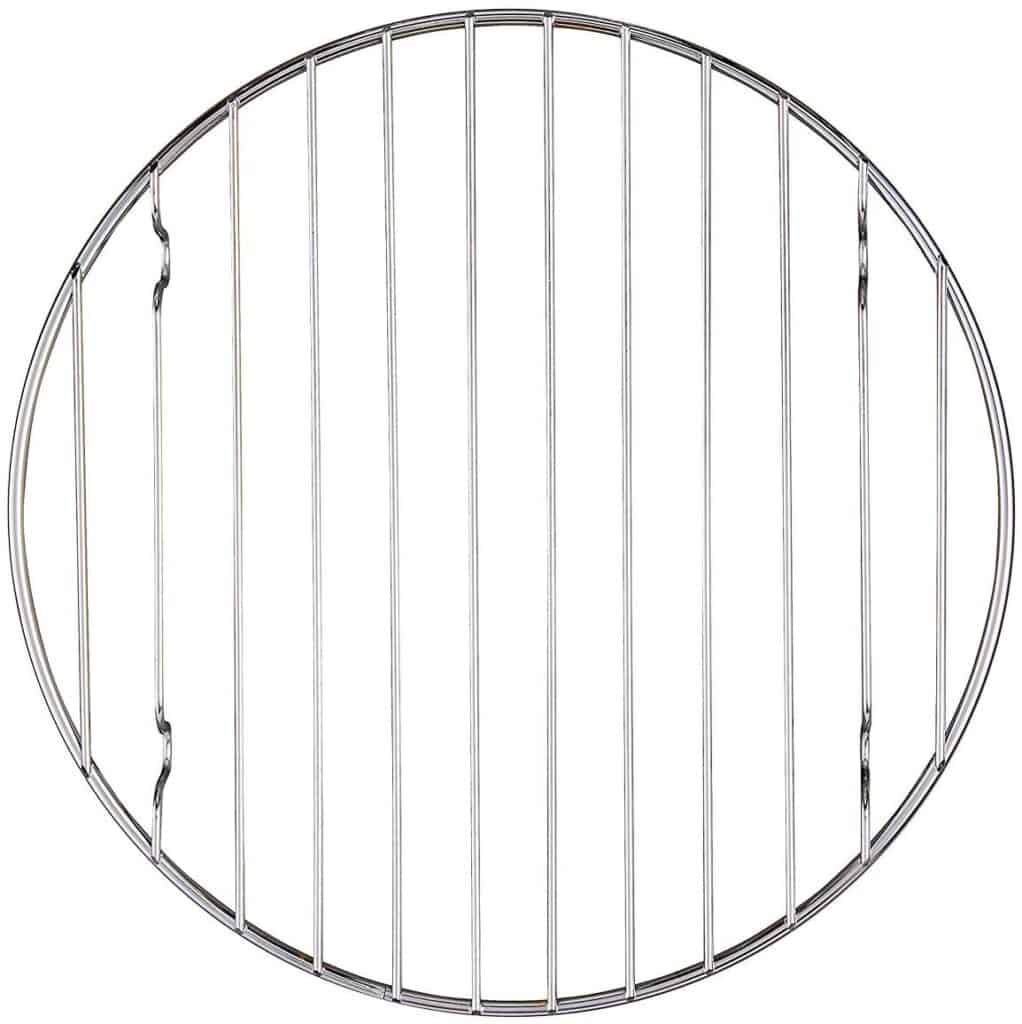 This flat wire rack with low legs works great not just for the Instant Pot but is a perfectly-sized cooling rack for round cake pans or to protect your countertop from hot dishes.
I use this round trivet to slightly elevate chicken or other meats that are cooking in liquid. Many times this technique helps me avoid the Burn Message. I also use it to separate multiple containers that are stacked on top of each other.
Egg Steamer Rack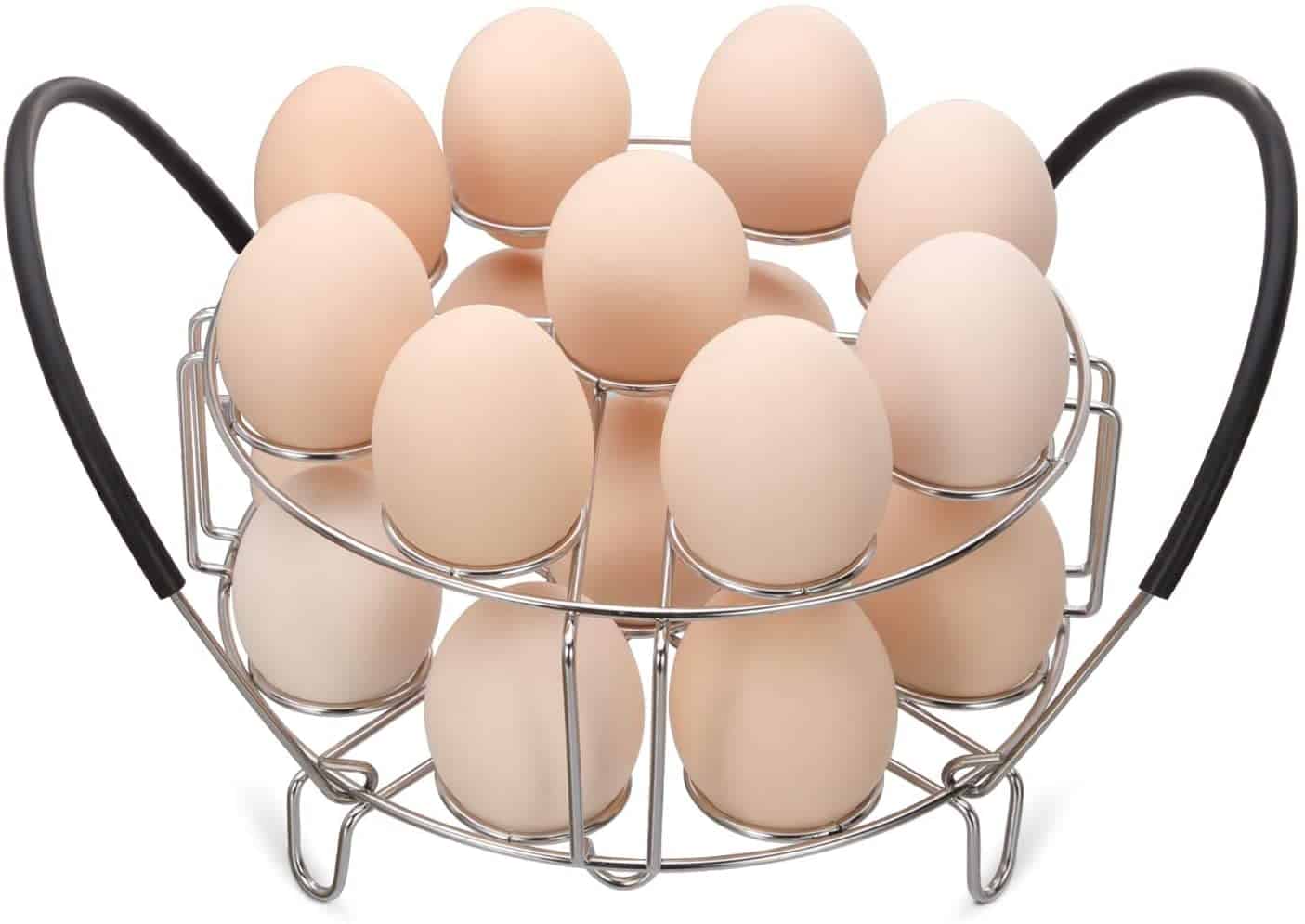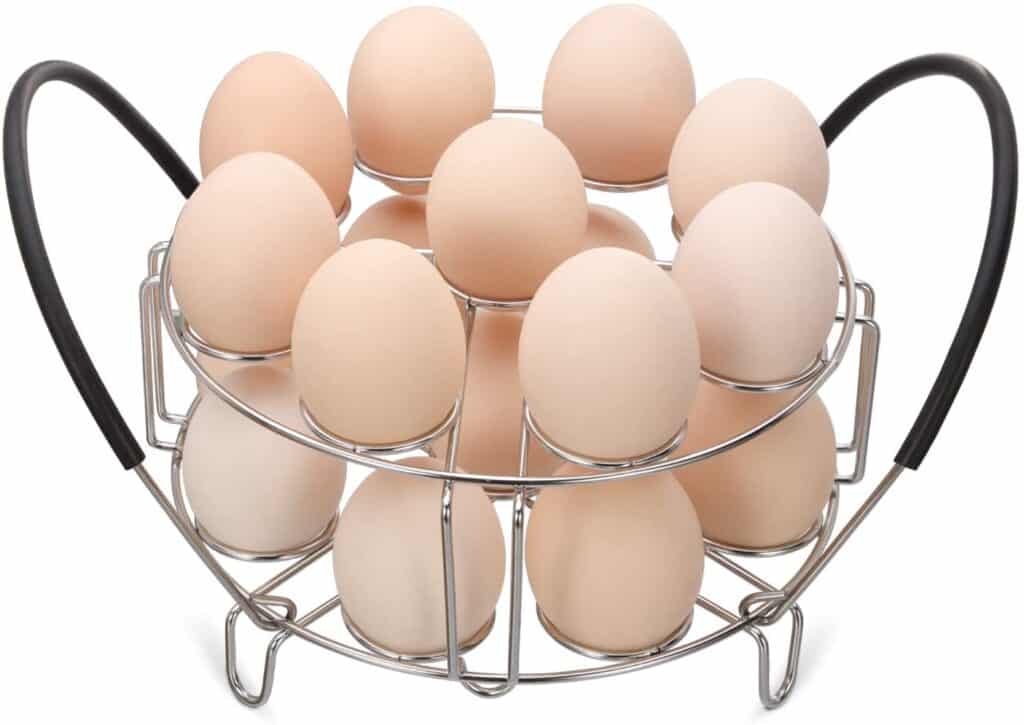 This multi-function egg steamer rack can be used in one layer for 9 eggs or 2 layers for 18 eggs. The lower rack can also be used as an ordinary trivet.
The silicone handles make this trivet particularly attractive because they allow for easy removal since they cool down quickly. You do need to watch out for steam from the inner pot!
Instant Pot Accessories for Trivet
Once you've figured out how to use your trivet, you might want to try out some other accessories that can be used with it. Here are some accessories that come in handy:
Springform Pan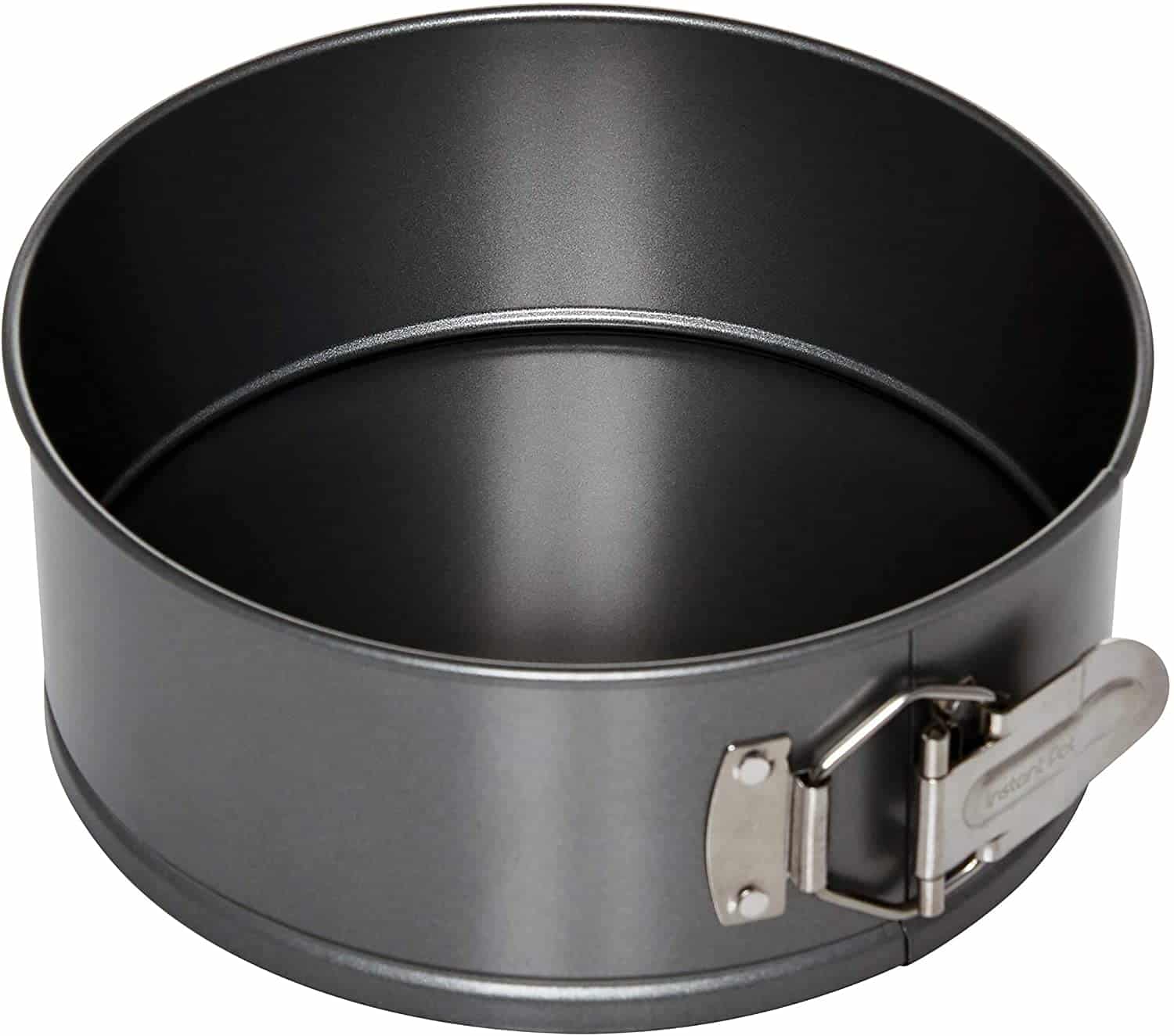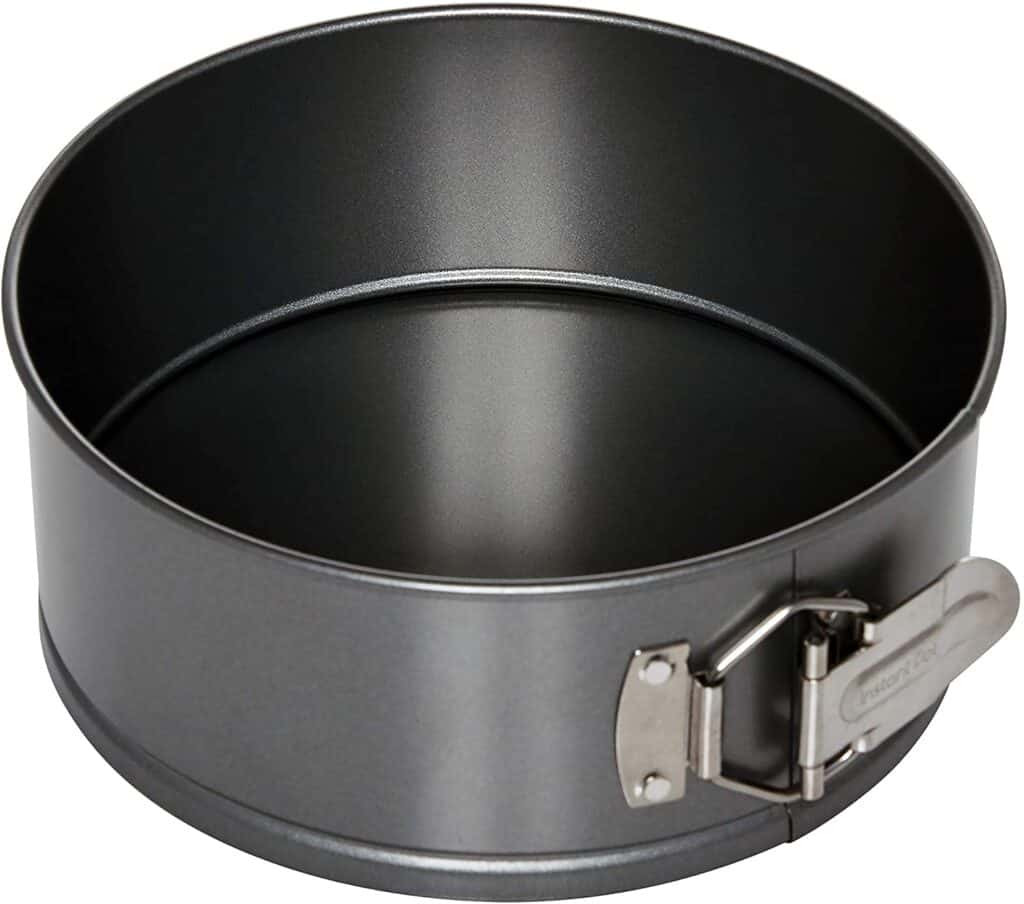 This is the official Instant Pot springform pan that fits the Instant Pot 6 quart. It also fits the 8 quart.
This pan is perfect for making cheesecakes and it's tall enough for lasagnas. You may need to wrap the pan with aluminum foil to prevent leaks if your recipe has a lot of liquid.
Glass Bowl for Pot in Pot Cooking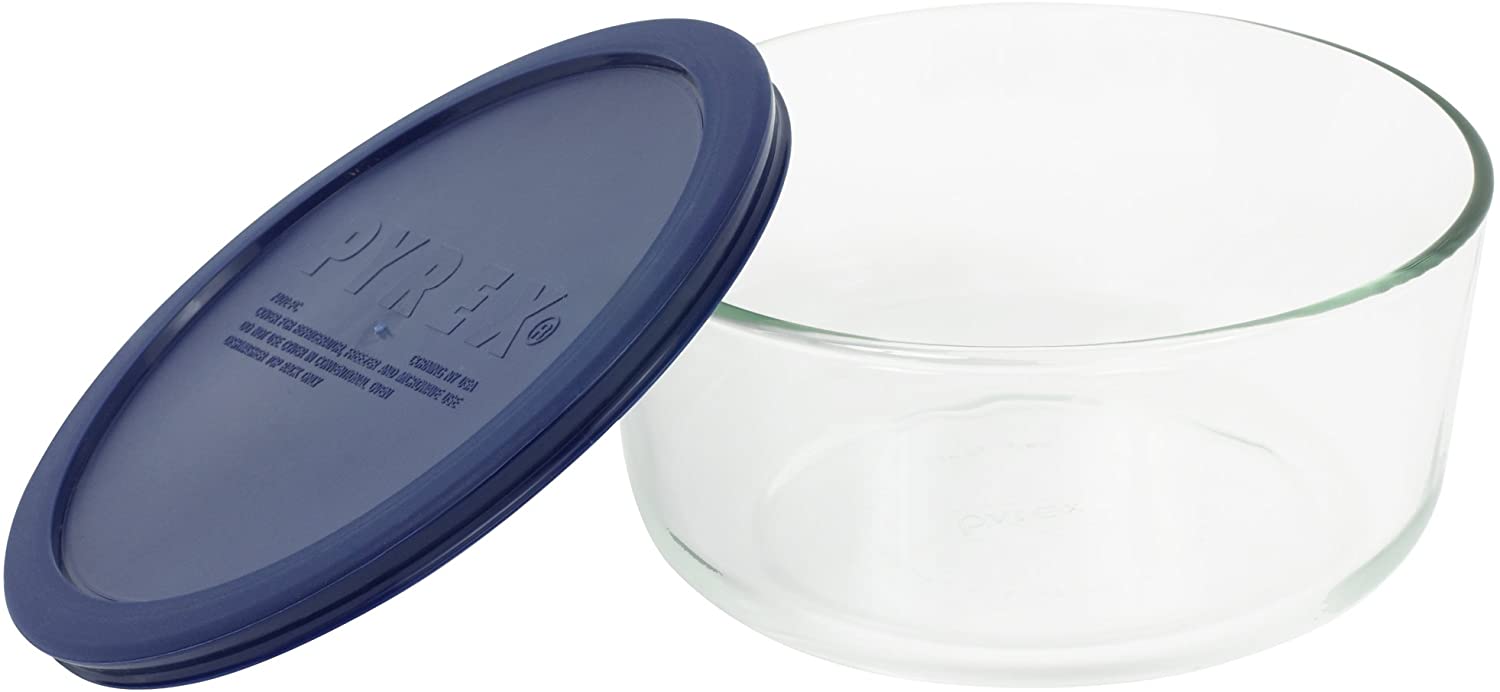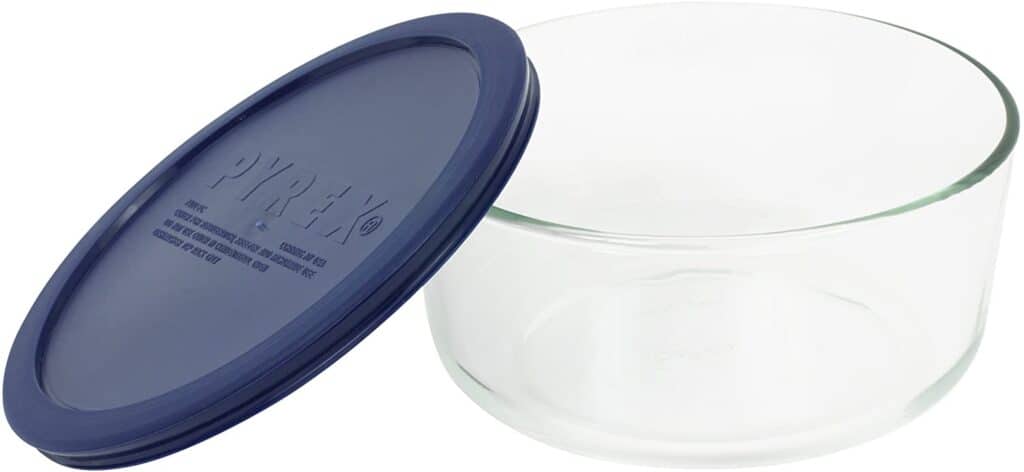 The 7 cup Pyrex glass bowl fits perfectly in the 6 quart Instant Pot and is great for making smaller quantities of rice (up to 2 cups uncooked rice). The best part is that you can store the food in the same dish that it was cooked.
I've been using a Pyrex glass bowl for Pot in Pot cooking for many years and haven't had any issues. However, some people are hesitant to use glass in their Instant Pot so I suggest you check the manufacturer's instructions and use at your own discretion.
Steamer Basket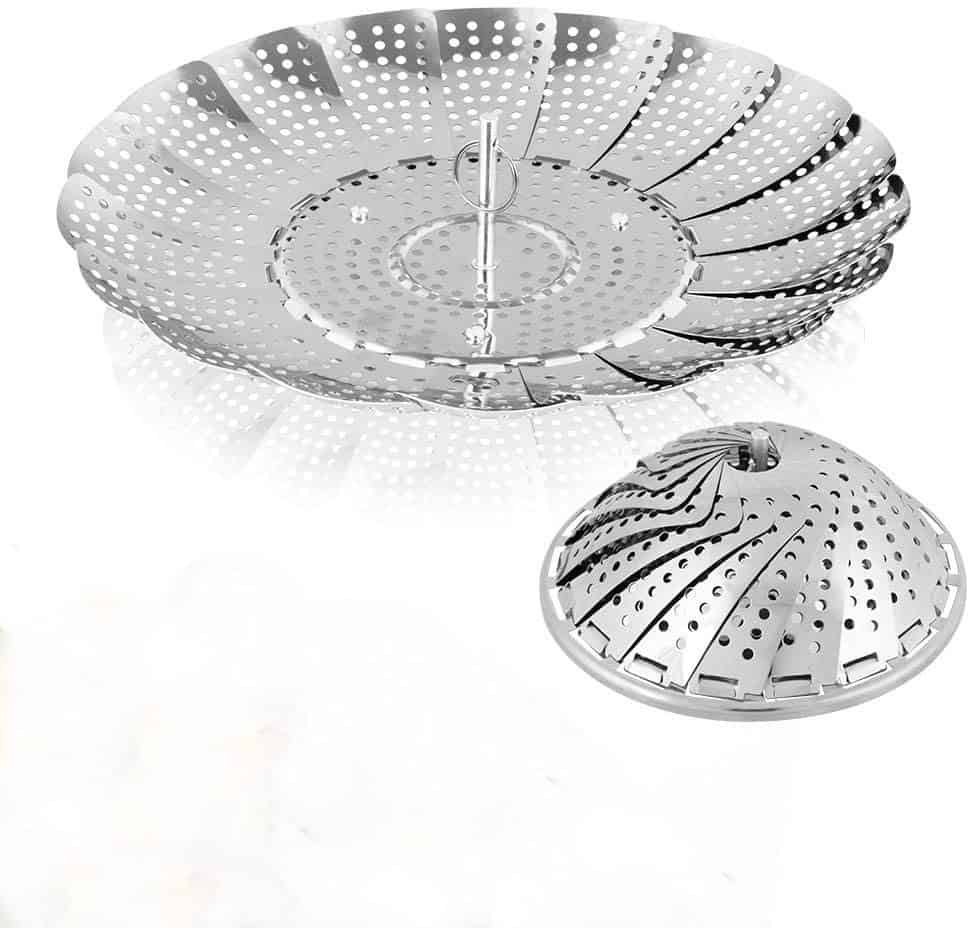 The steamer basket can be used for steaming vegetables like potatoes, beets, broccoli, and cauliflower.
This steamer basket can be placed on a high rack because it has short legs which is useful if you want to cook two things at the same time.
Silicone Egg Mold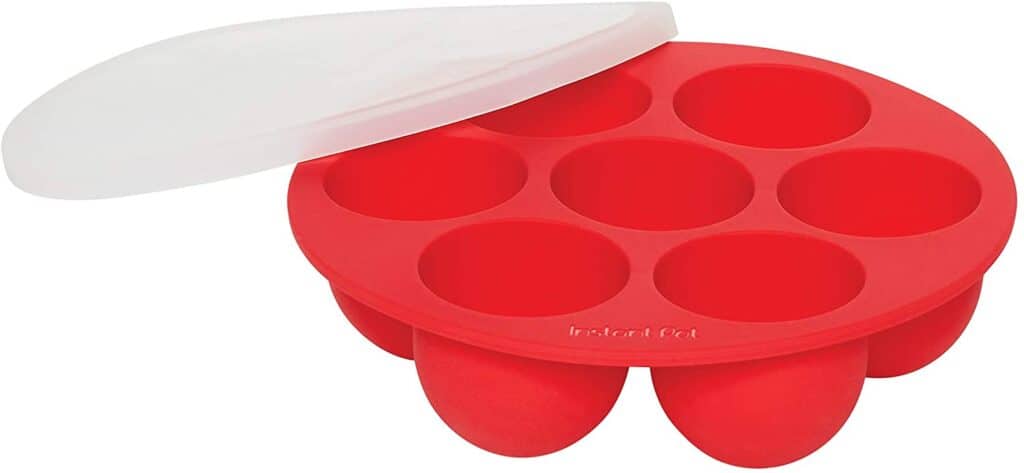 This is the official Instant Pot silicone egg mold accessory for making egg bites. It comes with a silicone lid so you can cover the food while it's pressure cooking and store the food in the same container after cooking.
This egg mold accessory also comes in handy for making mini muffins, mini cupcakes or mini cheesecakes too. You can purchase two and stack them on top of each other. Give the egg molds a spray of oil before putting the egg mixture in.
Instant Pot Accessory Set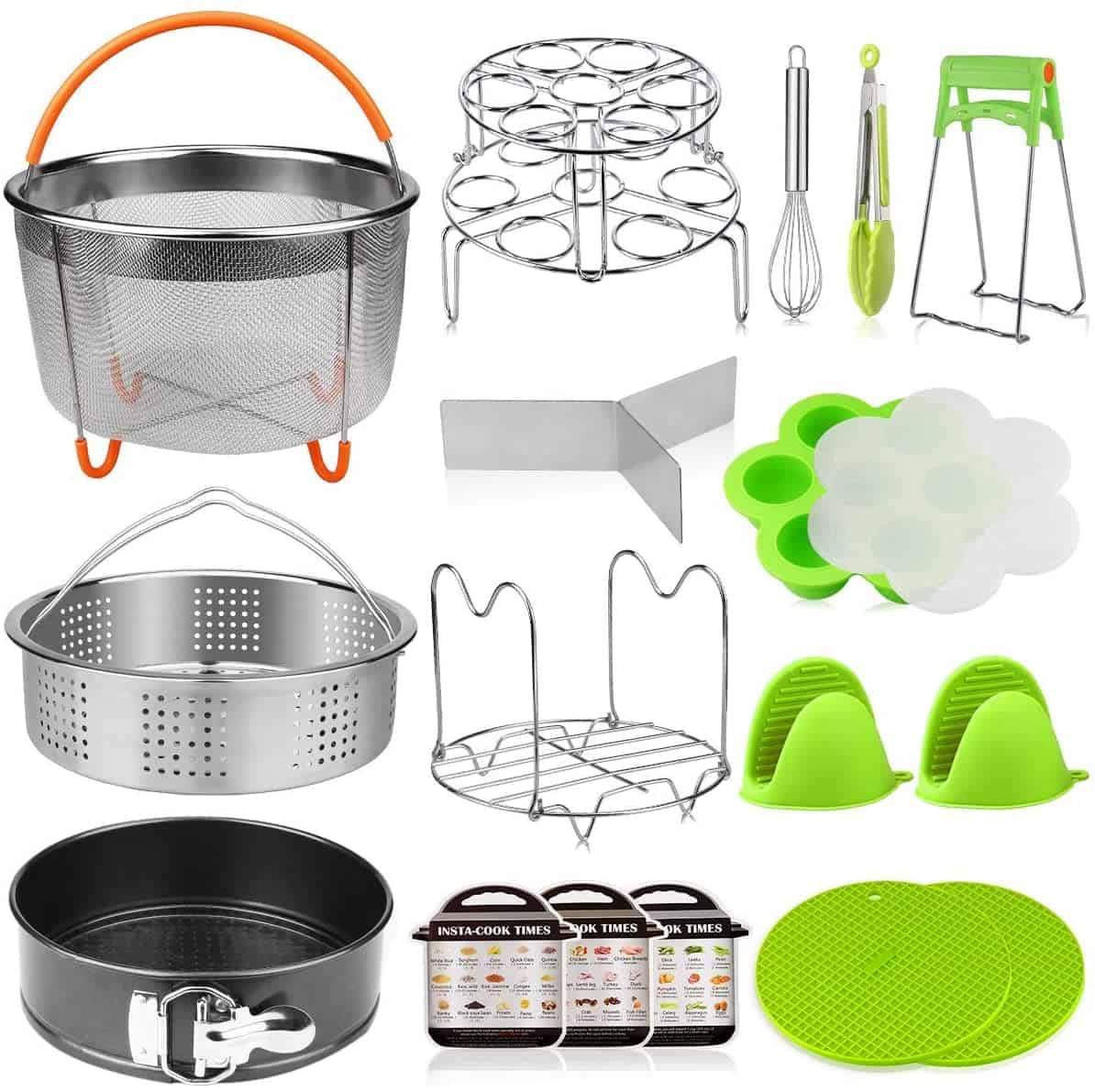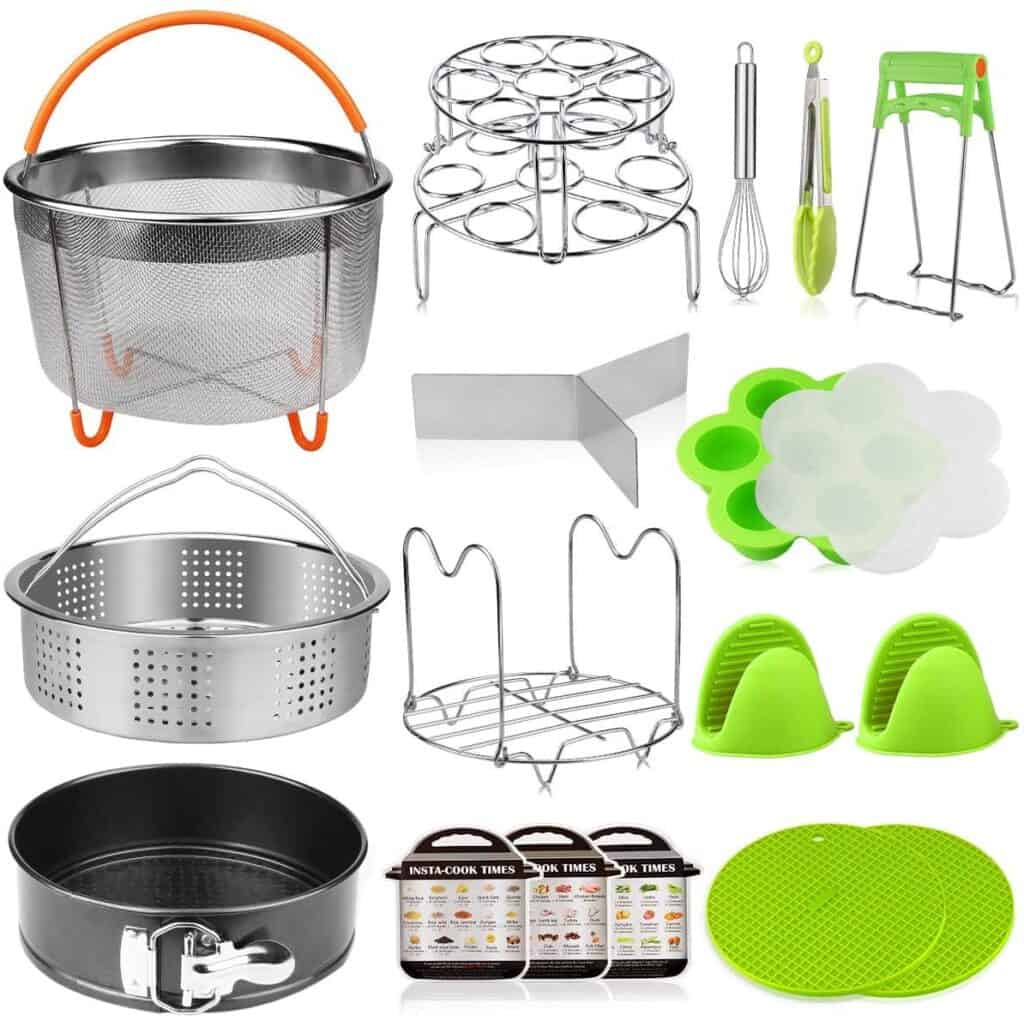 This Instant Pot accessory kit includes multiple steamer baskets, trivets, egg mold, springform pan, and lots more.
If you're brand new to the Instant Pot and are planning on purchasing some accessories, make sure you look at this set to see if it has everything you need. You might save some money buying a set. It comes in different colors too.
If you found this article to be helpful, please share it on social media using the social media share buttons at the top and bottom of this post. Thank you so much!